Course Description
The Austrian Summer School of Energy Transition (ASSET22), offered in summer 2022, is a 10-day, 3 ECTS, and intensive course that provides international and interdisciplinary students an overview of sustainable development of energy systems (it cannot be guaranteed that the ECTS points will be credited at the respective universities). The course focuses on energy resources, technologies, and optimization of local and regional energy systems using real-life examples. The knowledge gained in this course will allow students to identify the main drivers of sustainable energy systems, as well as, the opportunities and challenges involved in meeting peak demand. The course is delivered through a combination of lectures, assignments, and site visits where students have the opportunity to see working systems that utilise energy sustainably. The material taught in this course gives an overview of the state of energy matters worldwide using Austria as an example.
ASSET22 is structured in compliance with the Austrian National Policy of transitioning the entire electricity sector to 100% renewable resources by 2030.

This course can be the start of a graduate degree as it sets the stage for all graduate studies focusing on the United Nations Sustainable Development Goals at Johannes Kepler University.
Costs
€ 2.150
including food, transportation and accommodation during the field trips


15% discount until 31 January 2022
Who can participate and how you can apply for open spots?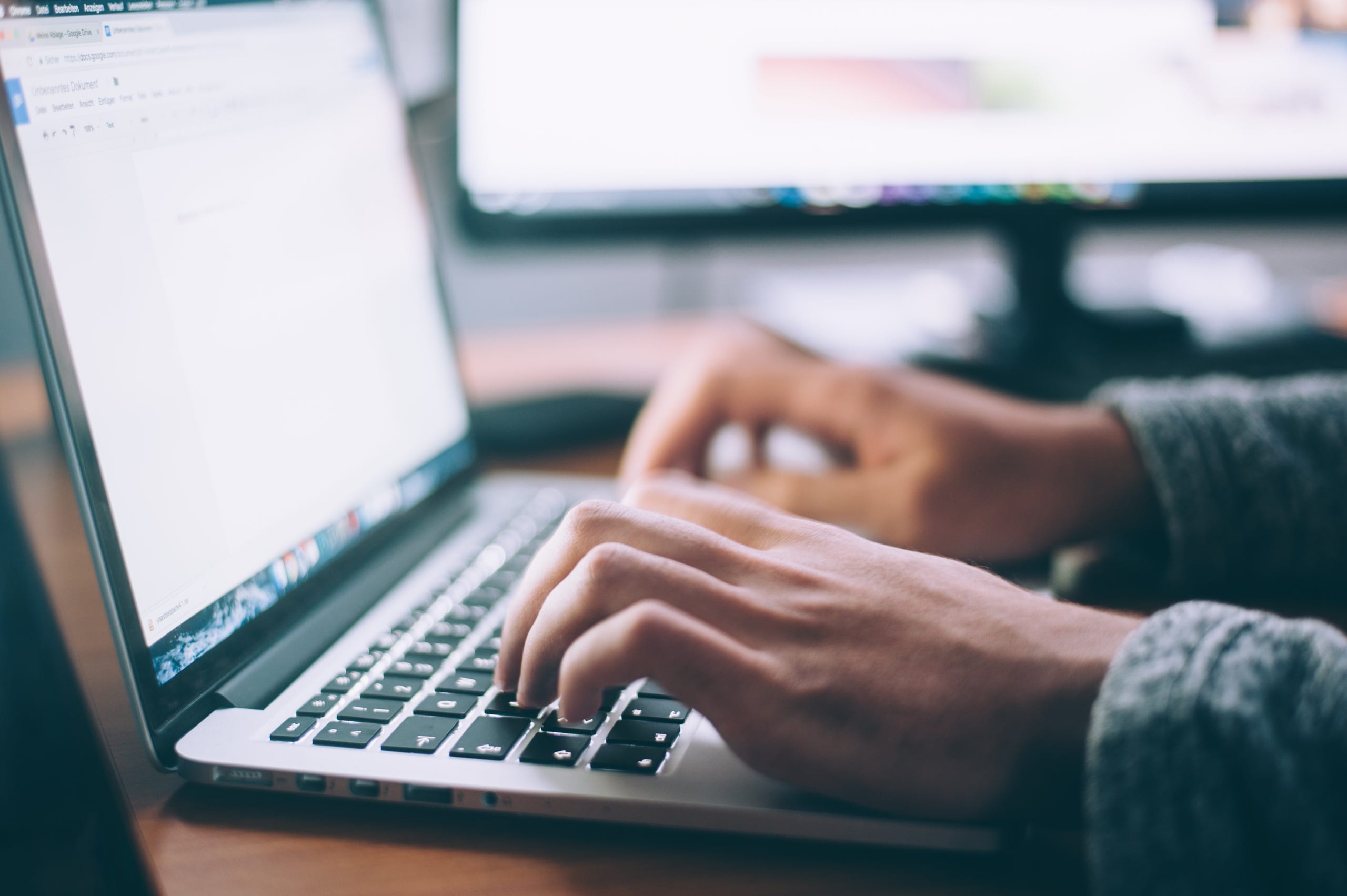 Do you have any questions or want to apply for ASSET22?